Website back online!
June 15, 2018
It would be hard to even summarize the many technical hurdles we have gone through, but they include:
A really sloppy server migration from our hosting company
Slow response from technical support
My own work schedule (50-60 hour weeks) prevented me from doing much about it
But, as you can see, it is FINALLY back online.
I will be checking the forums shortly to make sure they work, and if not, I now have the capacity and technical access to repair it.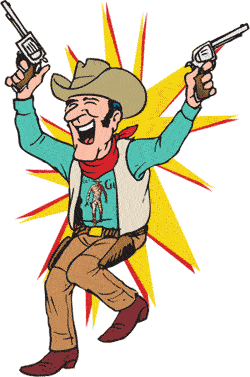 ,