Bird is (still) the Word!
Hawgleg closed for the holidays
Nov. 26, 2009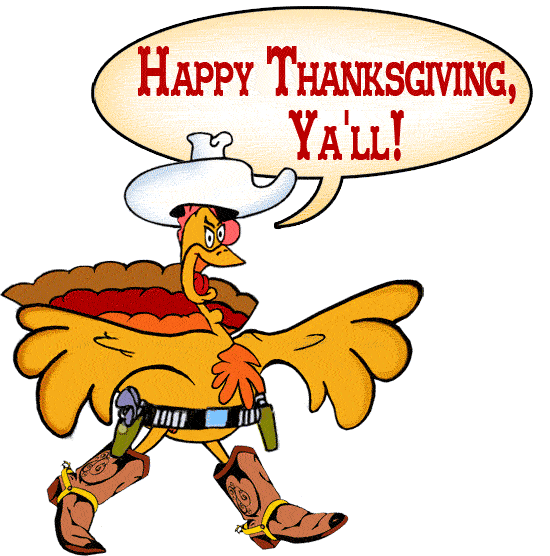 All of us at Hawgleg Publishing have a lot to be happy for this year, and we hope you do, too. So please excuse us for a few days while we hit the road to spend time with family and friends. We'll re-open Monday, Nov. 30, 2009. Talk to ya then!
- Mike Mitchell, Mike Murphy, Paul Mauer